Academic Rodeo
Tonya Mullins, Chairman
TonyaNRCOC@gmail.com
Entry Forms and Spelling Bee Lists
Sponsored by:
Pediatric Clinic, P.A.
American National Bank
Homeland Title Company

Academic Rodeo General Guidelines

All Kindergarten - 6th grade students in Titus County school districts are eligible.
Registration Forms for contest must be turned in by Monday, September 19th. You may either turn them in to your school office for pick up by an Academic Rodeo representative, or email them to tonyanrcoc@gmail.com. School collection will be Tuesday, September 20th at 8 am.
All essays and posters will also be collected from the school offices on September 20th. ESSAYS WILL NOT BE RETURNED, PLEASE MAKE COPIES PRIOR TO PICK UP.
We will do our best to meet the special needs of our participants. So, that we may make the necessary preparations, please notify the contest coordinator by September 20th.
Contests will not be postponed for late arrivals. Any late participants will not be allowed to enter testing sites.
PLEASE NOTE: ACADEMIC RODEO WILL NOT BE TAKING PUBLICITY PHOTOS FOR THE NEWSPAPER THIS YEAR.
Contests for this year:
Students may participate in any or all of the following contests:
Poster Contest K - 6th grades
Science Fair (display) K - 6th grades
Essay Contest 3rd - 6th grades
Students may, in addition to the contests above, participate in one of the following:
Speech Contest 2nd – 6th grades
Math Contest (group event) 2nd - 6th grades
Spelling Bee 2nd - 6th grades
Bible Reading 3rd - 6th grades
LOCATION:
North Ridge Church of Christ - All Contests (Except Essays & Posters - They will be judged prior to Academic Rodeo)
SCHEDULE:
Sunday September 25, 2022
Science Projects 1:00 – 2:30
2nd Grade 2:30 – 4:00
3rd Grade 4:00 – 5:30
4th Grade 5:30 – 7:00
5th Grade 7:00 – 8:00
6th Grade 8:00 – 9:00
Monday- September 26, 2022
Announcement of Poster, Essay, and Science Projects Winners 6:00 pm

Prizes for Participants:
Awarded to the First, Second and Third place winners in each contest.
1st Place - $30
2nd Place - $20
3rd Place - $10
All entries will receive ribbons and tickets to the Titus County Fair. *This does not include essay entries due to the volume. Only winners in the essay contest that are present at the announcement will receive ribbons and tickets.
Recognition for Coaches who are present at the contest:
Tickets to the Titus County Fair (ask your contest coordinator or see Tonya)

Attention Academic Rodeo Participating Schools:

Sweepstakes Prizes
Each school with the highest point total per Sweepstakes Group will win $250 prize.
Sweepstakes groups are:
Grade K - 2
Grade 3 - 4
Grade 5 – 6
Point system is as follows: 1

st

place = 4 points
2

nd

place = 3 points
3

rd

place = 2 points
Each individual place will count, example 1st place Speech = 4 points.
Each team event place will count as one, example 2nd place Math = 3 points
Points are awarded for all Academic Rodeo Contests.
Point totals will be displayed in the East Room as they become available.
2020 Academic Rodeo did not take place.
2019 Academic Rodeo Sweepstakes Winners
K - 2nd Sims
3rd - 4th Brice
5th - 6th Chapel Hill
2018 Academic Rodeo Sweepstakes Winners
K - 2nd Sims
3rd - 4th Brice
5th - 6th Wallace
2017 Academic Rodeo Sweepstakes Winners
K - 2 Sims
3rd - 4th Sim
5th - 6th Wallace
2016 Academic Rodeo Sweepstakes Winners
K - 2 Sims
3rd - 4th Chapel Hill
5th - 6th Chapel Hill
7th - 8th Mt. Pleasant Junior High

2015 Academic Rodeo Sweepstakes Winners
K - 2 SIMS
3rd - 4th SIMS
5th - 6th WALLACE
7th - 8th CHAPEL HILL JUNIOR HIGH
2014 Academic Rodeo Sweepstakes Winners
K-2 Tie Brice & K-2 Tie Harts Bluff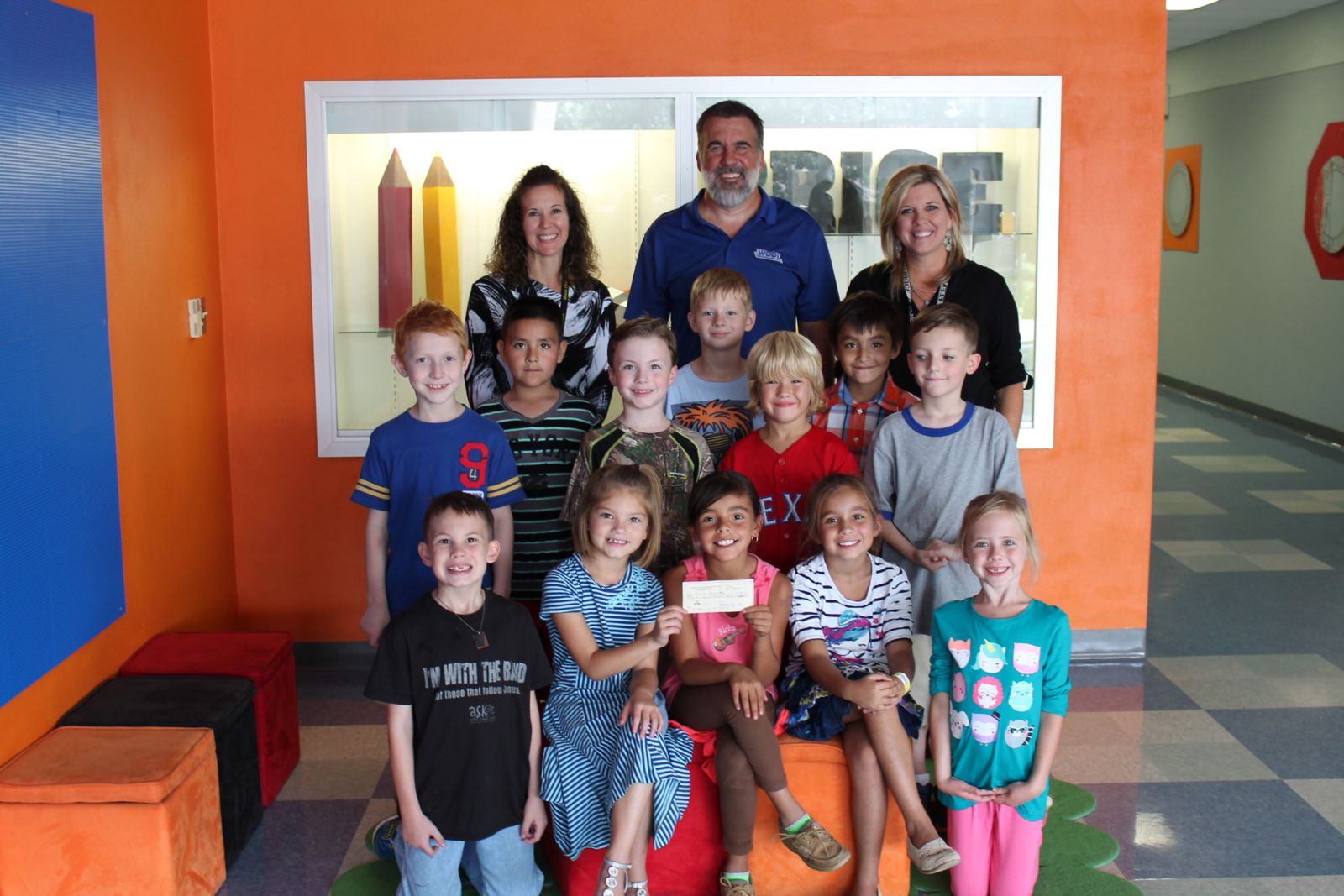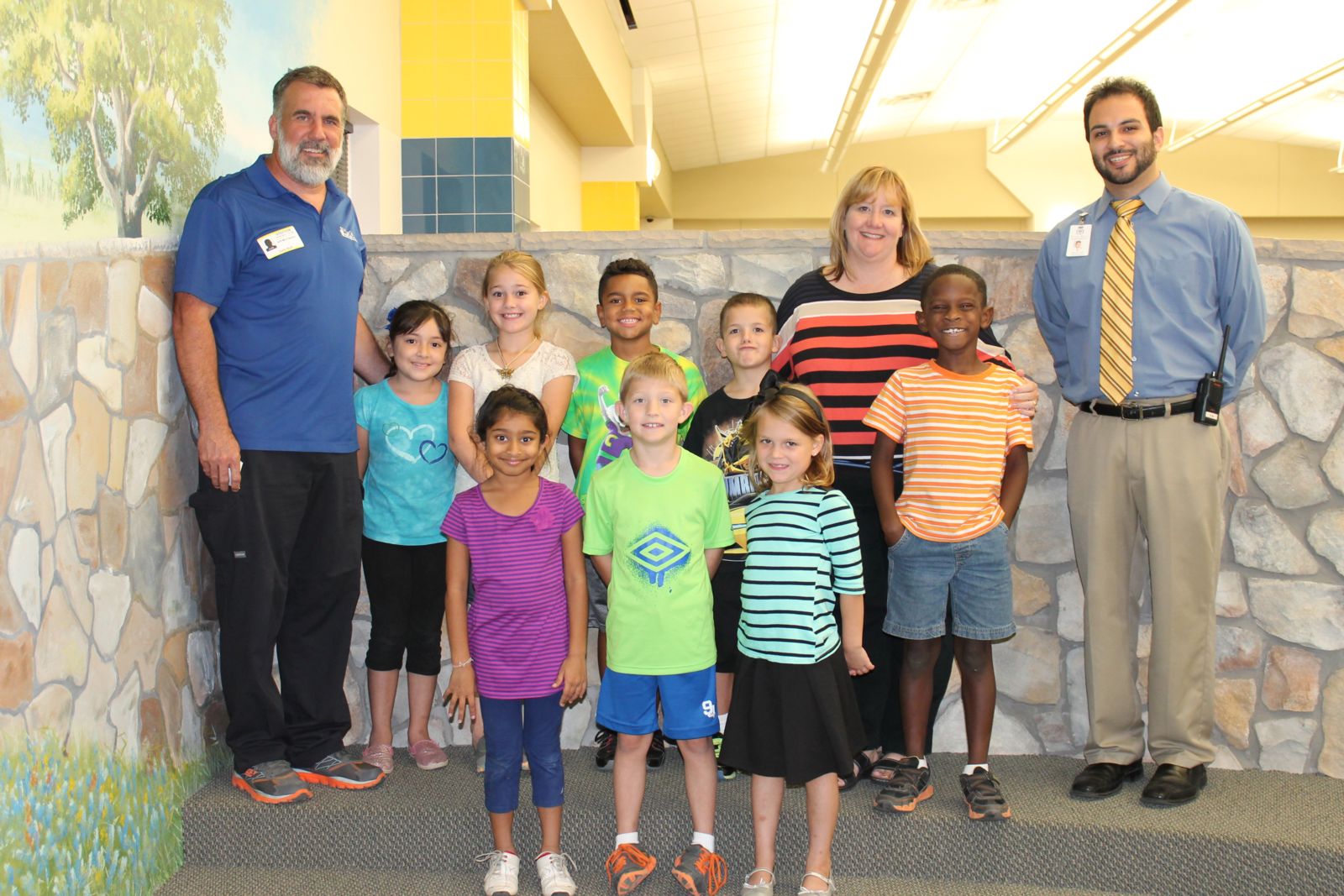 3rd - 4th Sims 5th - 6th P E Wallace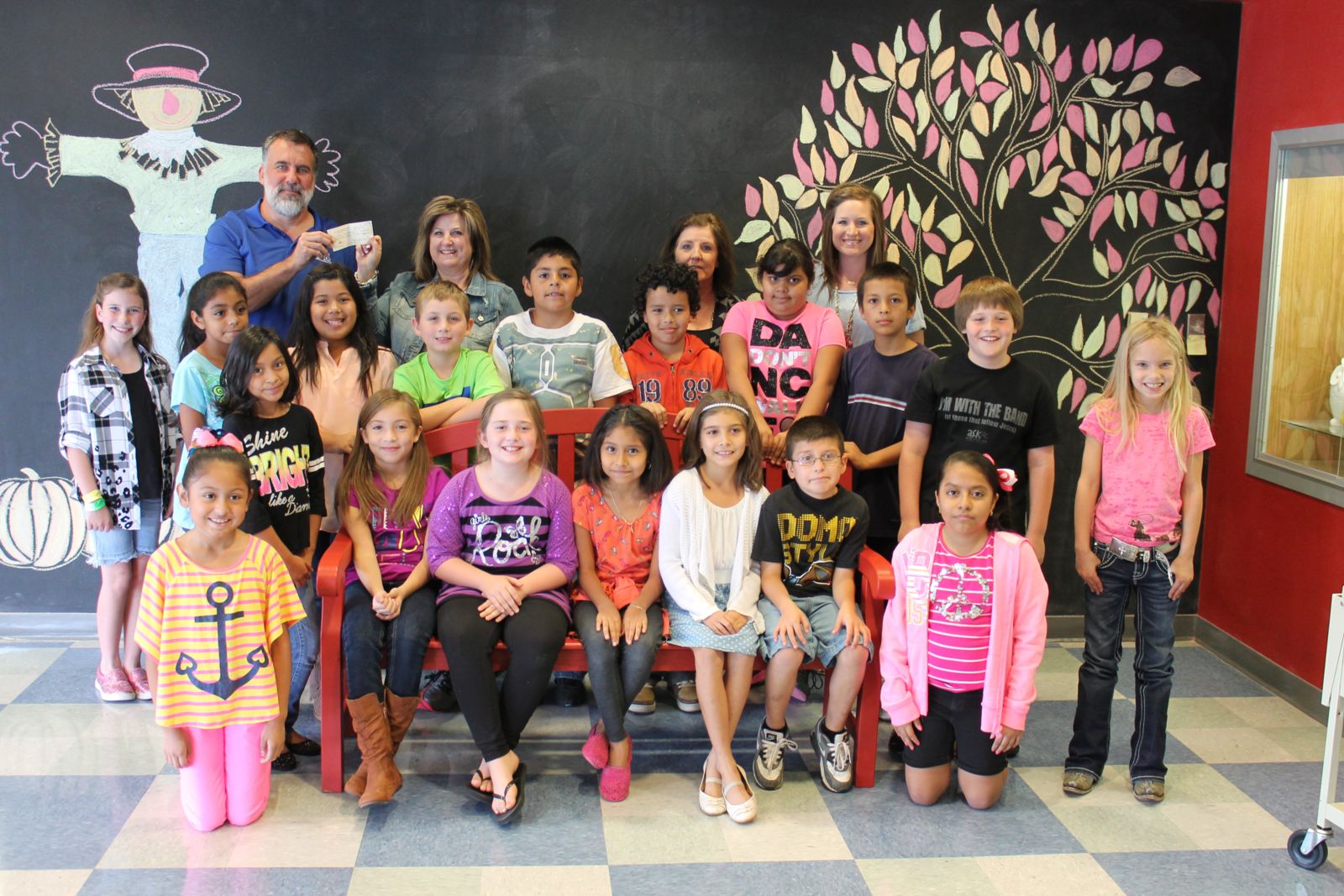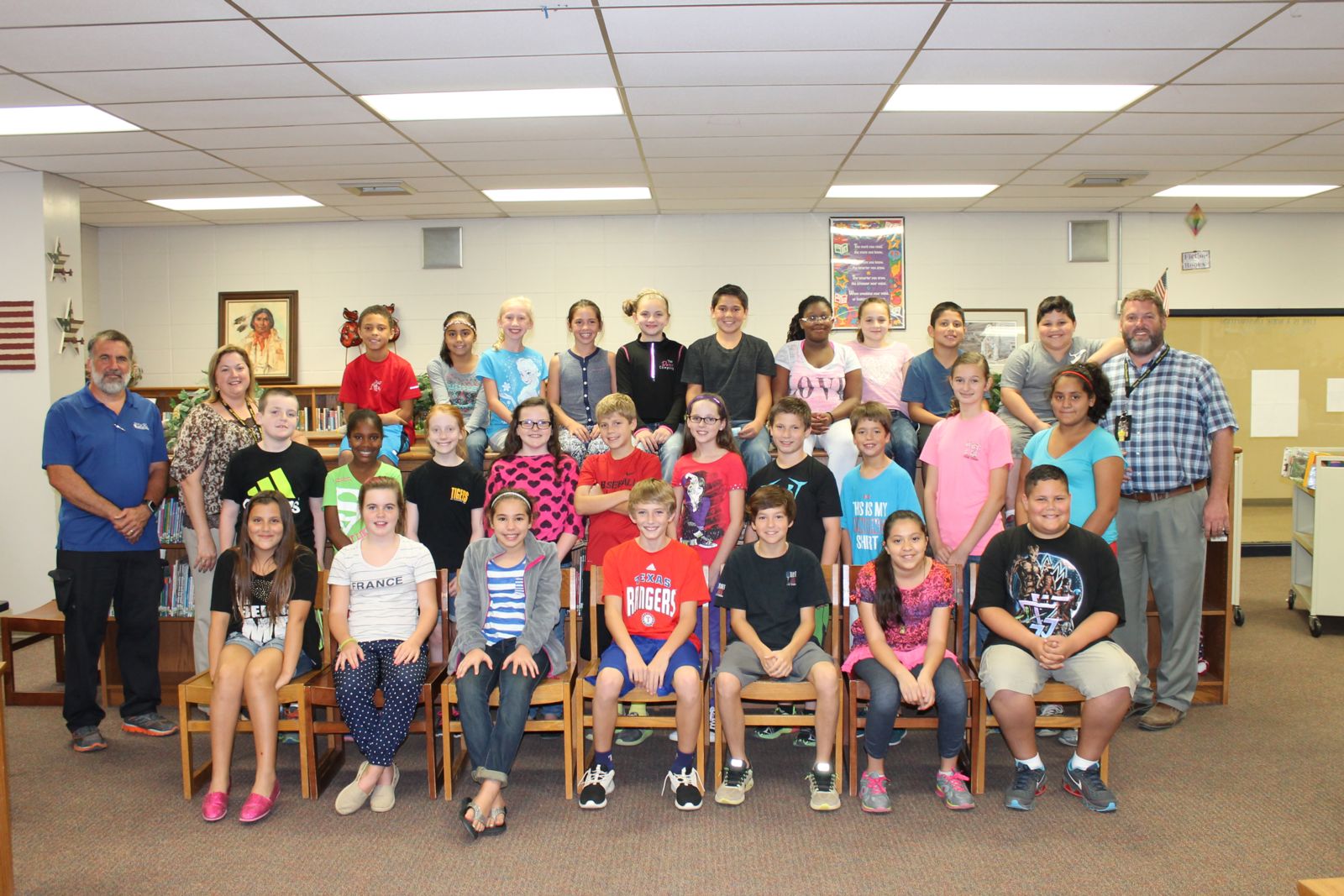 7th and 8th MPJH